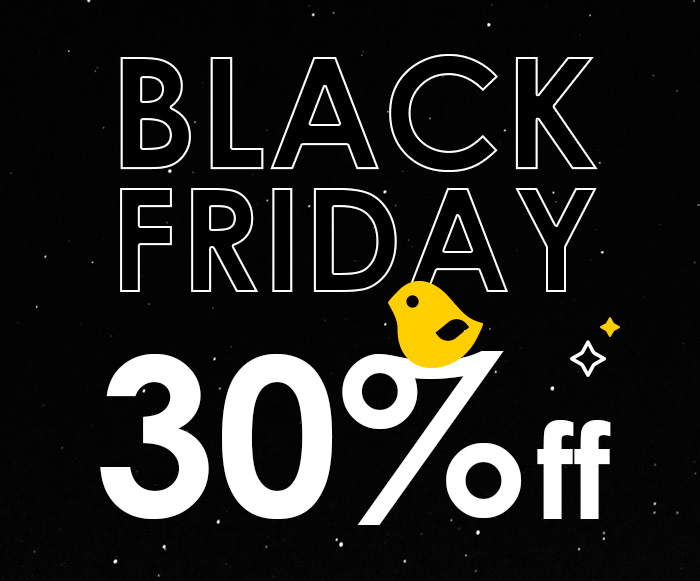 Valid till 30Th November online and in our stores

For further inquires, please contact our customer service at any time at the following address:
customerserviceshop@mandarinaduck.com
© 2017 Mandarina Duck. All rights reserved.
Mandarina Duck, Via Tortona 27 20144 Milano, Italy.
VAT No. IT00820861201
If you have problems viewing this email,
open it in your browser
.
If you no longer wish to receive communications from Mandarina Duck,
click here
to unsubscribe.