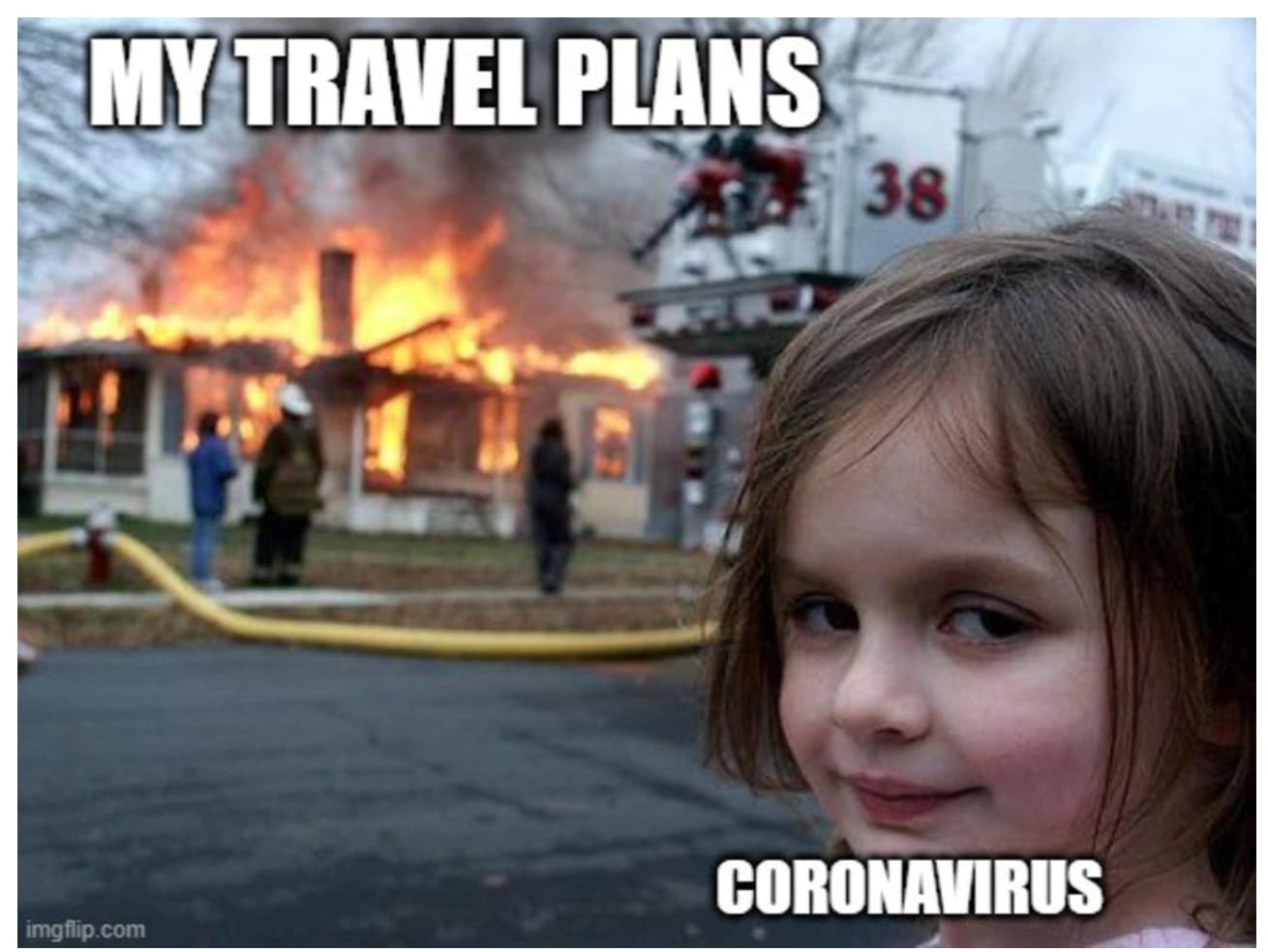 Travel plans look drastically different than they did at the start of 2020. Instead of four-star hotels in Paris, it's glamping under the stars in Page, Arizona (seriously, it looks amazing). We spent hours combing Airbnb to find
these gorgeous getaways
to inspire you to head west for a fall getaway.
Other things you can't miss this week: Yesterday was National Dog Day and we created a quiz to help you decide
Which Dog Breed Is Right For You
. It's pretty spot-on if we do say so ourselves. Share your results on Facebook for a chance to win a special surprise from Chewy. Finally, our newest obsession is the
Hunt A Killer subscription box
that's perfect for date night. Check it out, and see what kind of super sleuth you are.
Xoxo- Team OOLA
| Are you bored to death with your Groundhog Day date nights? Put down the remote and slowly back away from Netflix, it's time to challenge yourselves and have some fun. We already can't wait for our next murder mystery box to arrive! | Dogs, like humans, run the full range of personalities, intelligence, and activity-level. Let us help you decide which breed will fit best with your family with this quick 7-question quiz. Then, don't forget to pop over to Chewy for new treats or a toy for your best friend. |
| --- | --- |
| Whether you're in need of a unique gift or simply a way to relax your mind, It's past time to up your DIY-ing game. From hand sanitizer(!) to candles, dig up your collection of essential oils and get inspired. | In French, wanting someone you can't have is called "la douleur exquise," which translates to "exquisite pain". (Fun Fact: The French also have the best term for an orgasm-- "la petite mort", which translates to "little death".) |
| --- | --- |
| Stuck in a quarantine cooking rut? Because, same. Try busting out that cast iron skillet you have hiding on the bottom shelf for some culinary inspo. It's a classic for a reason. Oh and, don't miss the French Toast Casserole. | What shouldn't you cook in a cast iron skillet? Can you use soap? Everyone seems to agree that cast iron cookware is amazing, but there are varying opinions on how to care for it. We did the dirty work and are here to bust five of the biggest myths around cast iron cookware. |
| --- | --- |
| It's almost Labor Day, which means it's time to start updating your fall wardrobe! Check out OOLA's top pick for the season's must-have fashion staple. | |
| --- | --- |
As OOLA editors, we select and write about stuff we love and think you'll like too. OOLA has affiliate and advertising partnerships so we may earn a commission if you make a purchase.